From 10 to 12 May, a knowledge and expertise exchange event was held among the staff of the organisations that are developing the courses. It took place at the Centre for International Intellectual Property Studies (CEIPI) of the University of Strasbourg (France).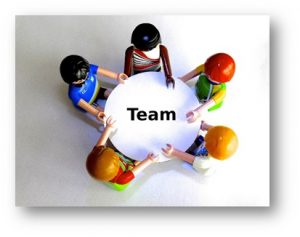 This training activity was focused on key knowledge for companies in terms of protecting their products and their brand. Among the topics addressed were the legal aspects of intellectual and industrial property, the blockchain applied to product and company protection, children's product safety regulations that economic operators must comply with and how companies can build consumer trust, with the sale of their original products.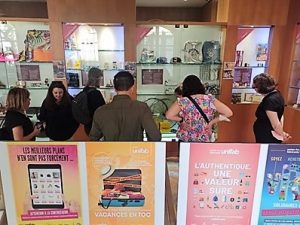 On the first day of the event, the participants conducted a study visit to the Museum of Counterfeiting in Paris, where original and counterfeit products of all kinds of articles were exhibited, such as toys, clothes, bags, shoes, works of art, motor vehicle spare parts or simple products like pens. During the visit, the participants were able to confirm how the protection of intellectual property is not new. Since the 17th century, societies have implemented regulations and mechanisms to protect the economies of the countries through IP protection, and France was a pioneer in this field.
On the second day, legal aspects of IP were addressed, not only for children's products, but also for the websites where these products are sold. Product traceability is a key matter both for IP protection and product safety management, as some companies have been involved in the seizure of counterfeit products, when those products were not manufactured by the company.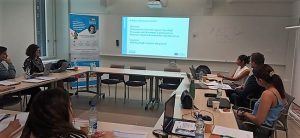 On the third day, the main topic was the potential of new technologies as a guarantee for both the consumer and the company, and how companies can build consumer trust.
The results and conclusions of this training event will be publicly shared on the project's website:  www.counterrisk.eu