The European project COUNTERRISK  consortium held on 22nd November their sixth transnational meeting. For this occasion, the meeting took place in Prague, in the offices of the Czech Association for Toy and Play SHH. This partner brings his vision and knowledge to the project from the point of view of the companies and manufacturers in the sector.
Regarding the dissemination of the project, we are aware that Christmas is a particularly important time to promote the project materials. At Christmas, the presence of counterfeits in the market is increased due to the lack of stock of authentic products, so it is particularly important to raise awareness about the risks of counterfeit children's products, in particular toys, as they are the most purchased goods at this time of the year. It has therefore been agreed to launch national press releases to promote NOOC1 to consumers and consumer organisations and to promote the objectives of the project.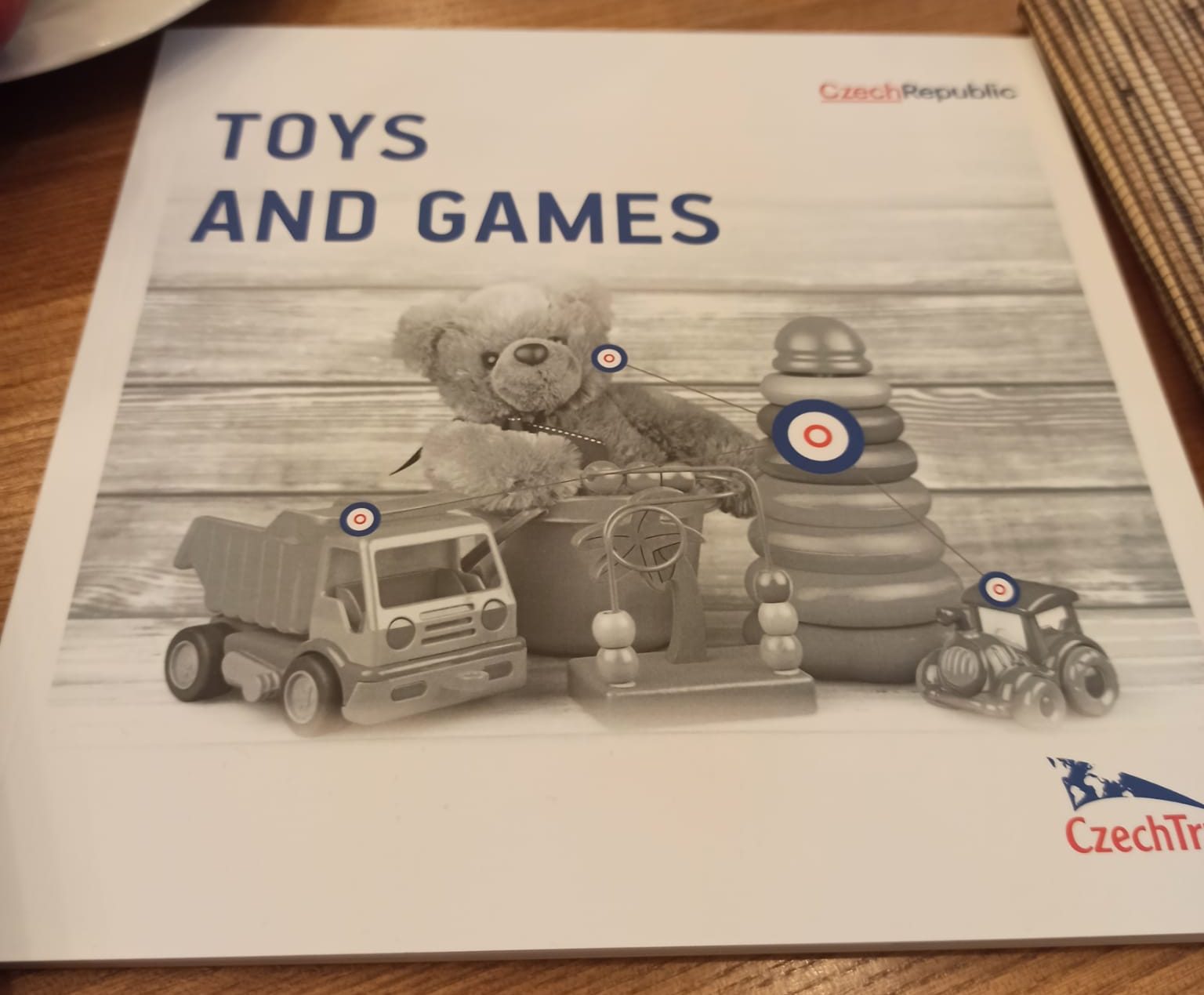 Augmented reality
Within this course, users will be able to learn how to differentiate counterfeit products and test the knowledge they have learnt by means of 3D models. The use of new technologies is one of the main lines of work of the COUNTERRISK project, and that is why two 3D models have been selected to learn through augmented reality. Users will be able to visualise a toy elephant as an example of a counterfeit product, while a car seat will be the original. Students will have to find out whether the product is original or not from the information provided.
More information: proyectosseguridad@aiju.es